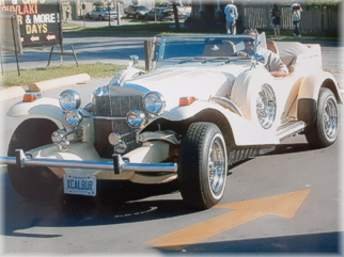 SUEZ, Charles Suez - May 21, 1941 - March 8, 2021
Reunited with his parents Albert and Maria, sisters Estee and Marishka, and many beloved friends on the morning of March 8th 2021.
Leaving many of his loved ones behind to honour his memory.
He was a beloved husband and soulmate to Eva for almost 55 years.
An adoring father to his daughter Lorie-Anne and loving poppa to Jessica and Ryan.
He was also a loving twin brother to Albert, uncle, and dearest friend to many.
He was born in Hungary in 1941. In 1956 when he was 15 Charlie ran off to jump on a boat to get away from Hungary.
He was adventurous right from the start ! His brother was sent to get him but Charlie would not go home.
So off they went together on the long journey to Canada! Upon arrival, his first venture was in farming, then working on the railroads to contracting.
In 1964 he met the love of his life Eva, whom he would love fiercely for the rest of his days.
Anyone who knew Charlie and Eva knew that she had a wonderful man who was head over heels for her.
They grew a life of adventure together by having a daughter, hosting many gatherings, Travelling the world.
Not to mention having the car of his dreams which he adored oh so much, and always showed off with pride, his 1979 Excalibur Phaeton.
Charlie truly lived a dream life of happiness and joy with his sweetheart. He may have not known it, but he changed the lives of many.
He would always offer to help you out, his shoulder to lean on, or just a good old belly filled laugh. Almost all of the memories any of us have with him are of him smiling.
He brought joy into a room the moment he stepped in. He would always make you feel taken care of and at home. He was a man's man, he not only took care of his family, but went above and beyond for them.
His love will be a light in our hearts forever, and his laughter will reign in our souls for the rest of our days. He is the wind that surrounds us, and the warm push of encouragement in the back of our minds.
He is with us all around, for all of our days, until we meet again we will honour you forever.
We express extreme gratitude for being given the joy and blessing of knowing you, and loving you.
You have been the greatest teacher, husband, father, poppa, uncle, brother and friend anyone could ask for.
Condolences may be offered at etouch.ca .

{fastsocialshare}